Maximizing Revenues
It's important to present the right offers to the right customers at the right time and to manage profitability. In fact… it's important to find out where new outreach and demand-generation efforts will deliver the greatest impact on customer acquisition and subsequent revenue achievement! Matthew Scott specializes in delivering successful programs and enhancements supported by data.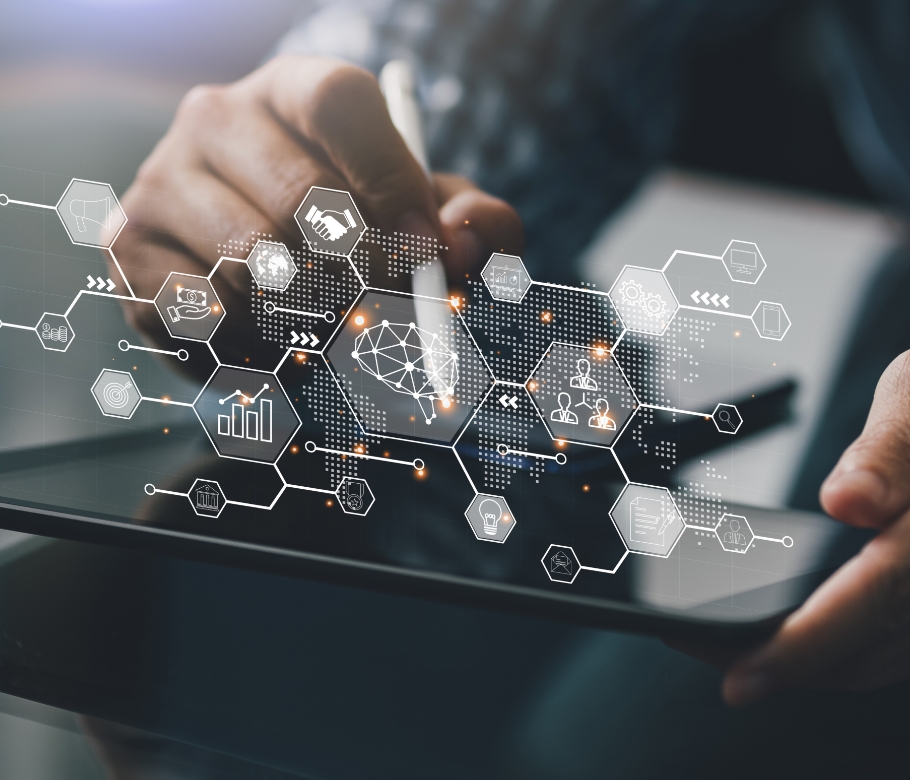 Customer Segmentation Analysis
Once your program is rolling and customers are interacting (calling, applying, collecting, redeeming, purchasing, inquiring…) Matthew Scott will analyze the demographic profiles to establish key customer variables that will enhance future targeting efforts.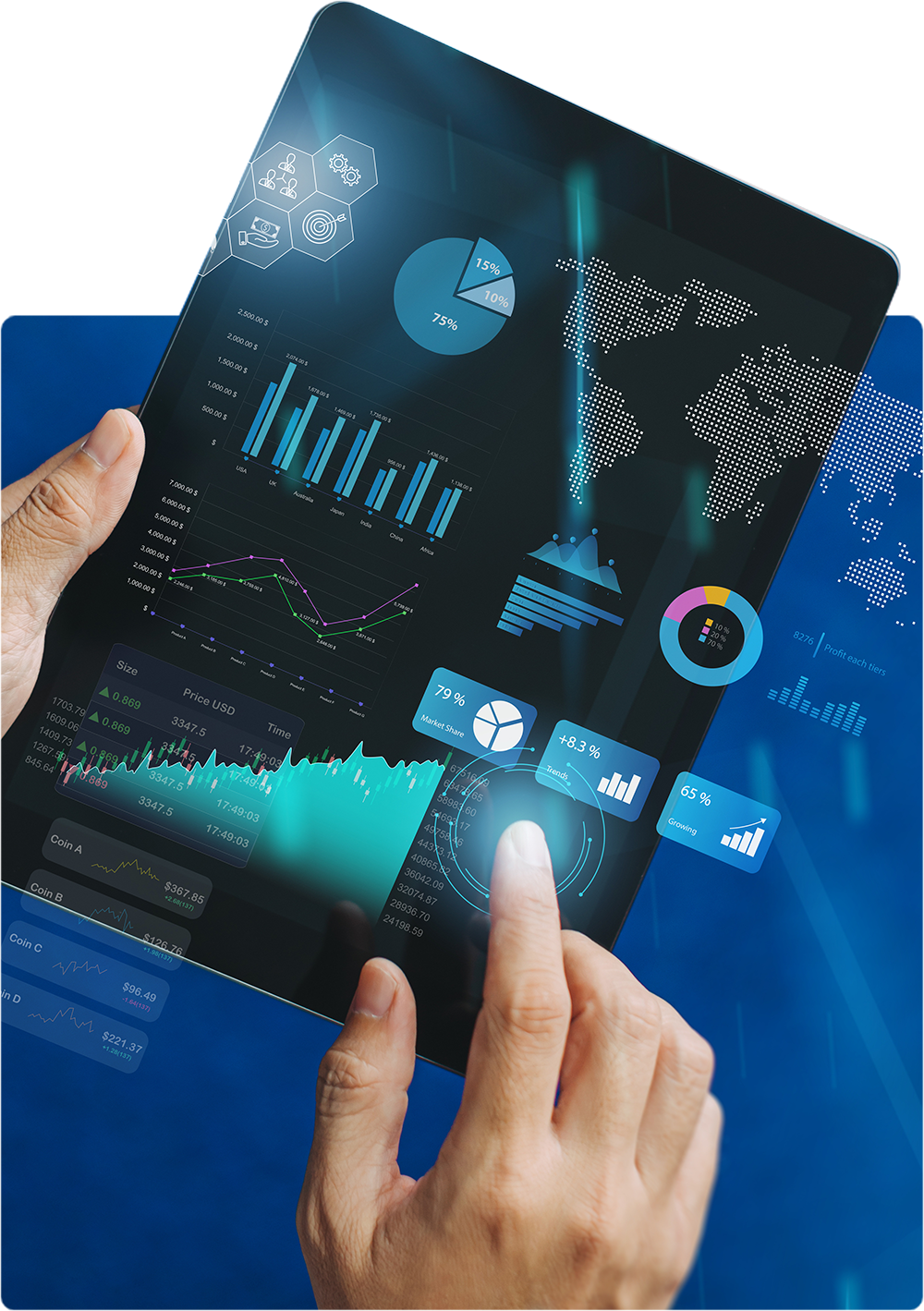 Geomapping
Matthew Scott can support the expected success of new customer acquisition campaigns by initiating a targeted search for areas where prospects are modelled after your existing customers within a predefined geographic radius.

Importantly, a competitive analysis will determine optimal areas where your offerings will be most interesting to the currently underserved or poorly serviced.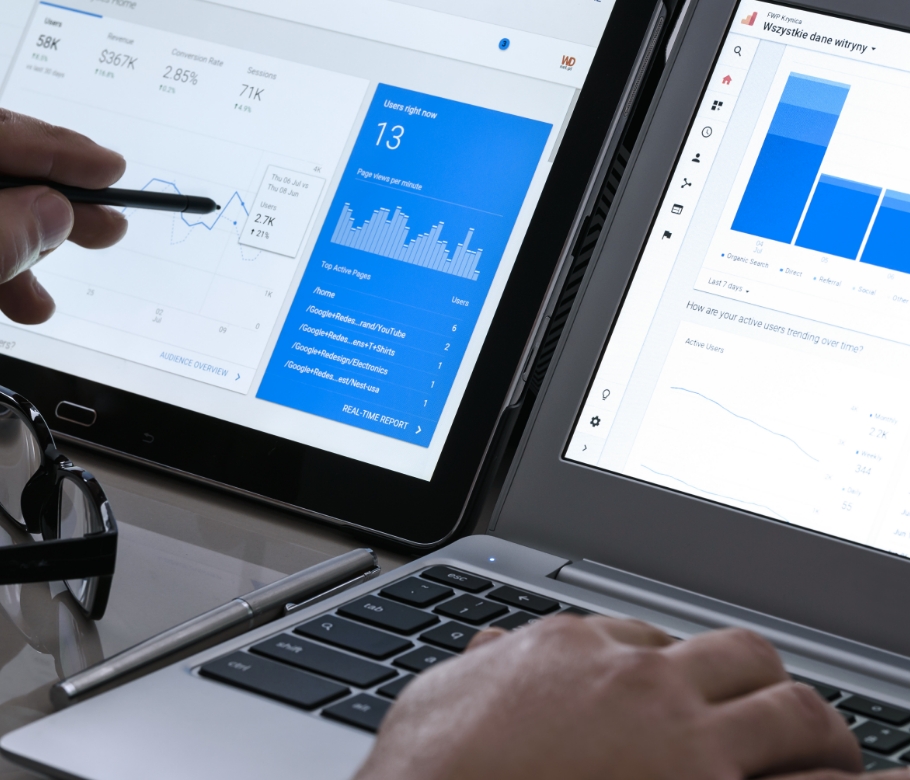 Predictive Modelling
With the combination of historical data that demonstrates the greatest successes of specific programs and campaigns (within a defined customer segment) and their associated profits, Matthew Scott can run predictive modelling analysis to replicate success and expand sales revenues.