Marketing Services
Matthew Scott offers end-to-end solutions in the development and management of data driven sales and marketing programs designed to engage, delight, support and retain your customers.

Strategic program initiatives are underpinned by an operational call center and customer care resources who deliver front-end services directly to your customers. Our team of data analysts capture and report on all relevant metrics in a secure and confidential manner, constantly optimizing program effectiveness.
Program
Ideation
Whether you are considering a new points-driven rewards & recognition program, want to design a special membership initiative or wish to develop and launch a comprehensive customer support program Matthew Scott has the expertise to help you develop all the parameters. With decades of experience, we have created the most innovative and enduring data-driven customer programs that drive sales, support retention and deliver long term customer value.
Reward & Recognition
Programs

Points Accumulation
Programs

Warranty Programs

Rebate Programs

Customer Inquiry &
Support Programs

Upsell Programs

New Customer Reach
Sales Programs
(Outbound)

Contest
Management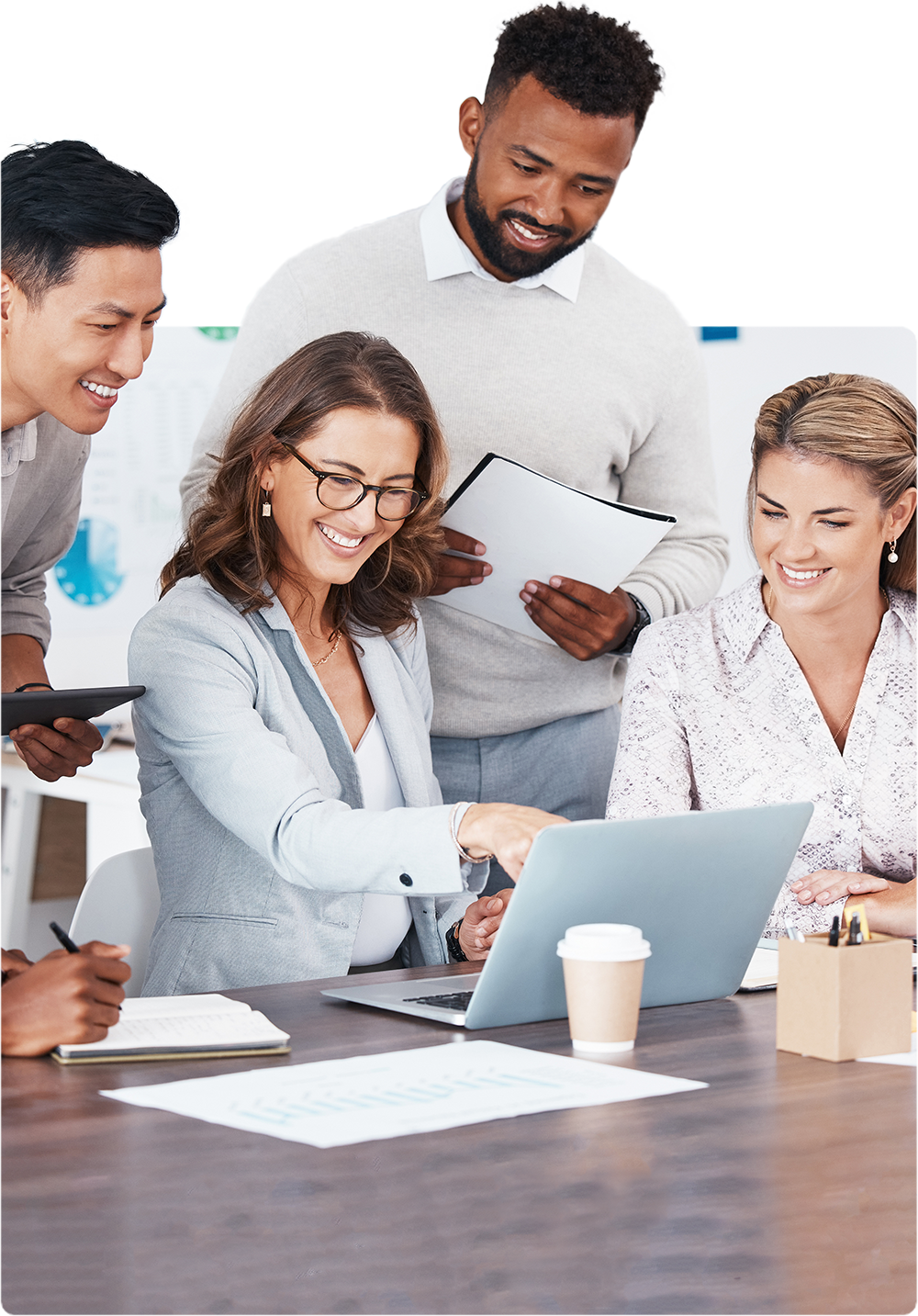 Program Management & Administration
No matter the complexity, Matthew Scott will organize, simplify and execute all the variables that support your customer focused programs.
Point collection & prize
redemption

360 degree contest administration
& fulfillment

Liability and statement balancing
reconciliation

Rebate, contest & transaction
management

Warranty verification and
management

Product, service and prize returns

CRM solutions and order
fulfillments

Legal administration
Customer Care
& Servicing
Anchored by a fully dedicated and bilingual call center, we are an alternative to -or an extension of-
sales and marketing support teams. Matthew Scott handles inbound calls and emails, and services
your customers with professionalism, competence, patience and a friendly approach.
Complaint management
and handling

Customer queries and
FAQ support

Form completion
assistance

Ongoing customer
communications & updates

Proactive upsell
messaging

New service &
enhancement offerings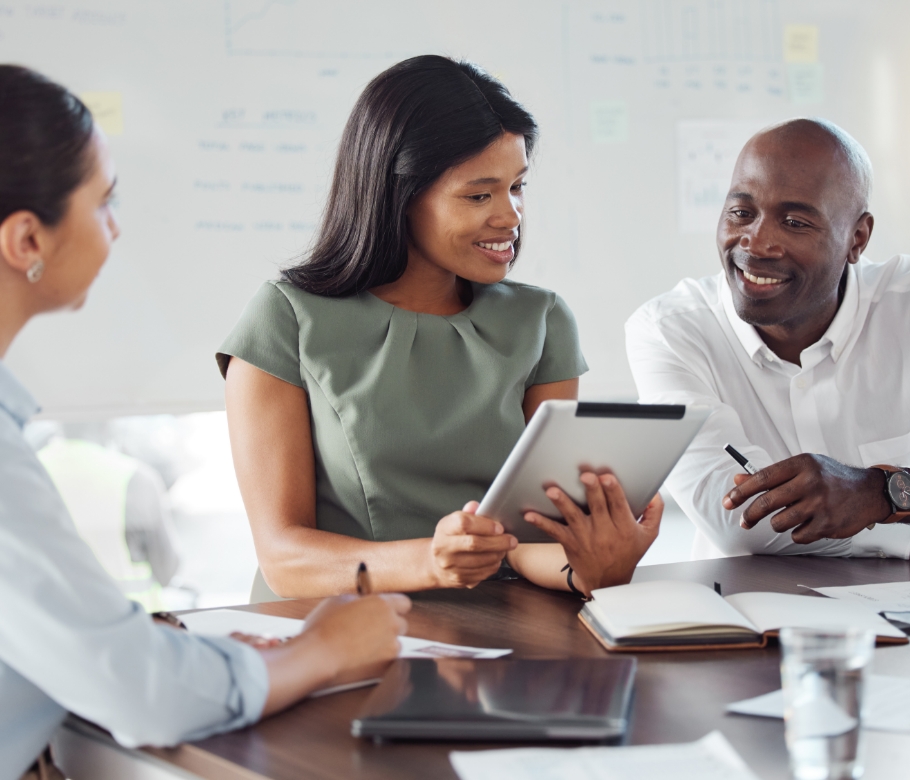 Ancillary Support
Matthew Scott takes full ownership of all aspects of your promotional model, ensuring that every critical element of a well-designed program is unified for total cohesion. This comprehensive accountability enables you to have a single point of contact for your peace of mind and ease of doing business.

Through our longstanding formal partnerships, we provide all the extra services to deliver a turnkey program.
Promotional program website development

Geo-mapping applications with market intelligence overlays

Website hosting and support

POS and online payment / redemption transactions

Online application and redemption forms

Promotional packaging

Gifting and logo identification

Order preparation: picking & packing

Order fulfillment and shipping