Analytics
& Reporting
We are a database agency after all, so all data inputs and program parameters are captured (ie: response rates, product selections, rebates, complaints, redemptions, new applications…etc).

Matthew Scott assembles, categorizes and analyzes the data inputs to not only provide the raw key performance indicators, but to assemble the information so that it becomes actionable data. Coherent management reports are provided, and proactive suggestions for program optimization is an integral aspect of our value-added service.
Drill Down
Flexibility
Our capability extends beyond single point-of-data information. We can drill down to advise you of results by group, by time-period, by offer type, or any number of critical variables to help us collaboratively manage and improve all aspects of your initiative.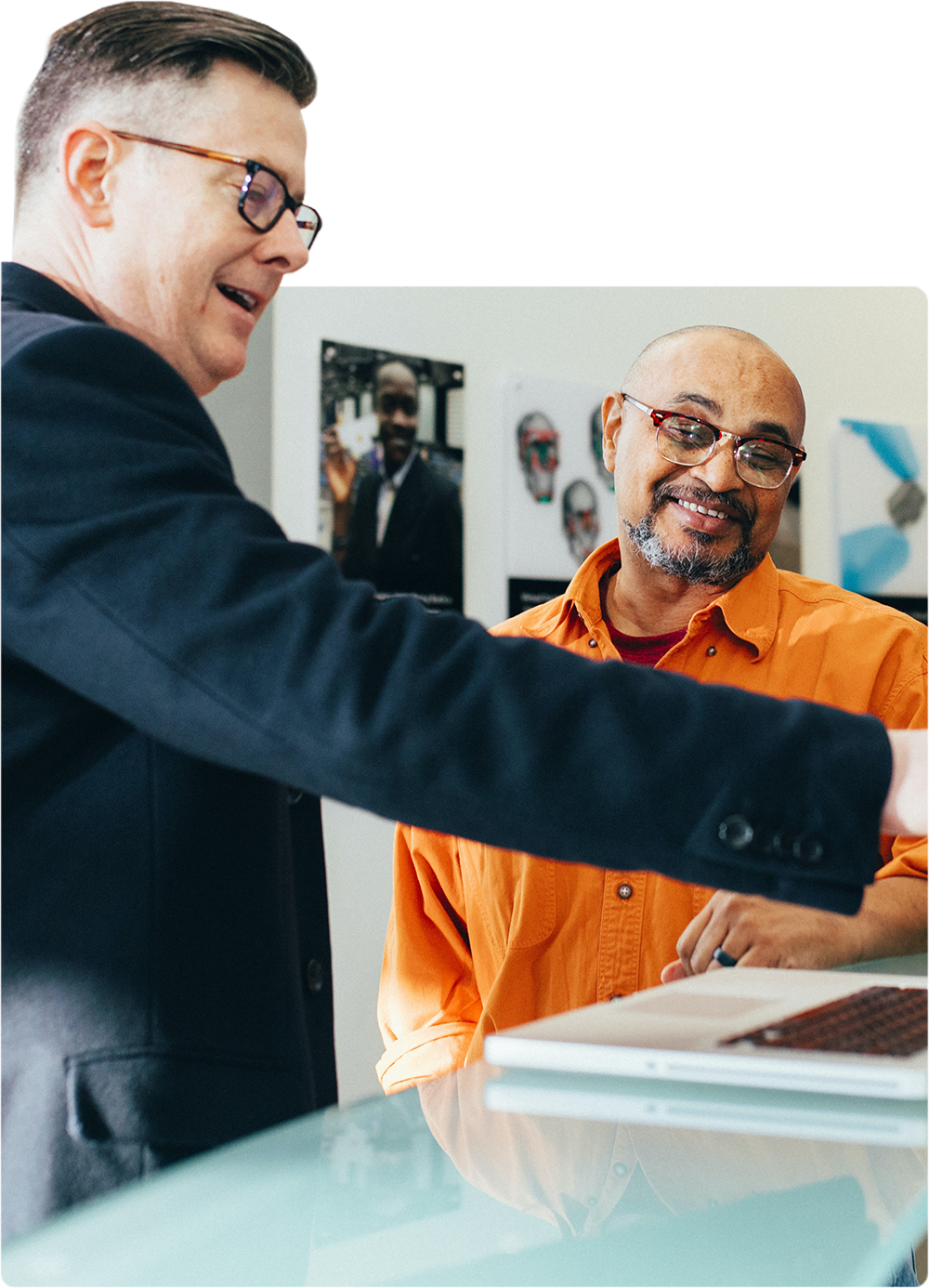 Ongoing
program
optimization
Because Matthew Scott collects key data and has a holistic and overarching bird's eye view of all aspects of customer engagement, we can draw key conclusions to what is best working and what aspects of a program's offering may need to be revised or enhanced. We work hard to be your valued business partner.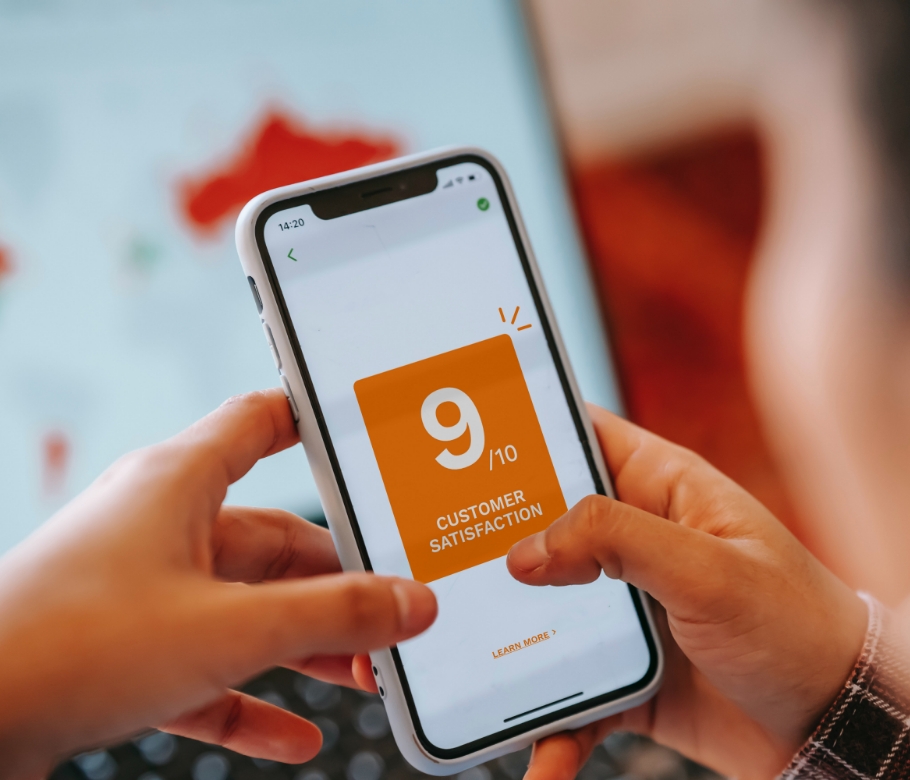 Customer Satisfaction Scores
We can develop customized models and assign values to certain behaviors, establishing an overall customer satisfaction score. This can be repeated to establish best practices and trend verifications.